Canada Day. July 1st A great day out.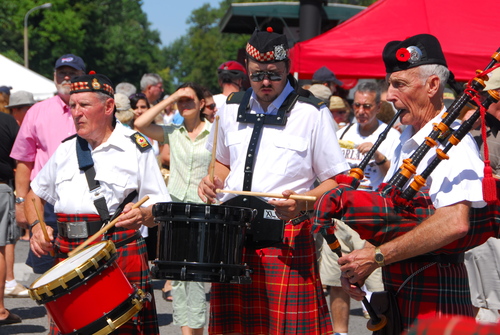 This photo was brought to you by:
MAPLE TREE COTTAGE

Return To Our Photo Gallery

Featured Lodgings

EVERHEART COUNTRY MANOR



Find your heart at Everheart



CAPE HOUSE B&B



Welcome to our home!



FINLAY HOUSE



Finlay House, a charming B&B celebrating theatre and wine, come and visit for a while!



B&B WILD ROSE



This Hits Home, Fully Cooked Breakfast



BRITALY
BED AND BREAKFAST



2010,2011,2012 2013 & 2014Tripadvisor Travellers Choice Award Winner