Fort Niagara, watches Niagara River flows into Lake Ontario.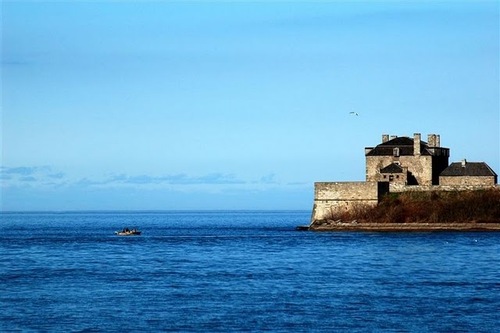 This photo was brought to you by:
MAPLE TREE COTTAGE

Return To Our Photo Gallery

Featured Lodgings

BRITALY
BED AND BREAKFAST



2010,2011,2012 2013 & 2014Tripadvisor Travellers Choice Award Winner



WINE COUNTRY
BED & BREAKFAST



It is a perfect package, beautiful rooms and superb breakfast. Karen and Joe, Toronto, ON



BEN BRAE-ON-THE-PARK B&B



Ciad-Mile-Failte (A Hundred Thousand Welcomes)..Gaelic



CECILE'S HOUSE CIRCA 1890



Historic bright and elegant Edwardian home (circa 1890) Best central location, Owned by a French Chef



FINLAY HOUSE



Finlay House, a charming B&B celebrating theatre and wine, come and visit for a while!