Fort Niagara, watches Niagara River flows into Lake Ontario.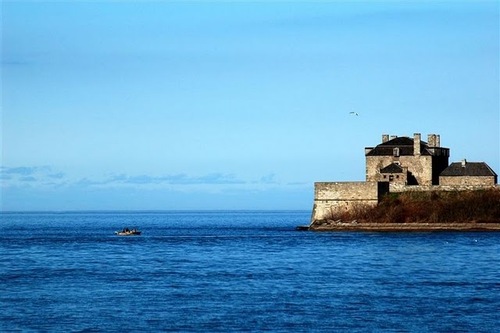 This photo was brought to you by:
MAPLE TREE COTTAGE

Return To Our Photo Gallery

Featured Lodgings

EAGLES WING



A happy and tingling moment captured in the whisp of a fresh orchard blossom!



GEORGIAN RESIDENCE



The Town House Experience



B&B WILD ROSE



This Hits Home, Fully Cooked Breakfast



BRASS BELL



Come aboard and enjoy true hospitality.



WILLIAMS GATE B&B PRIVATE SUITES



Privacy and comfort at its best, in Old Town of Niagara-on-the-Lake